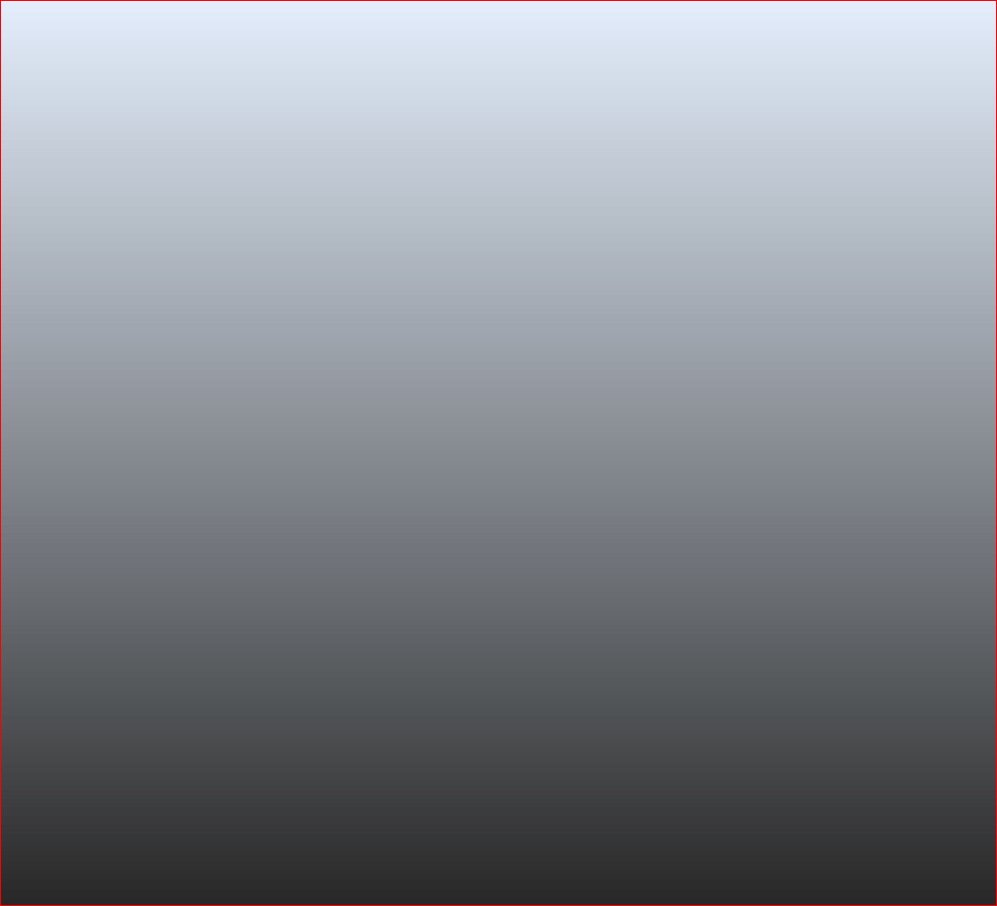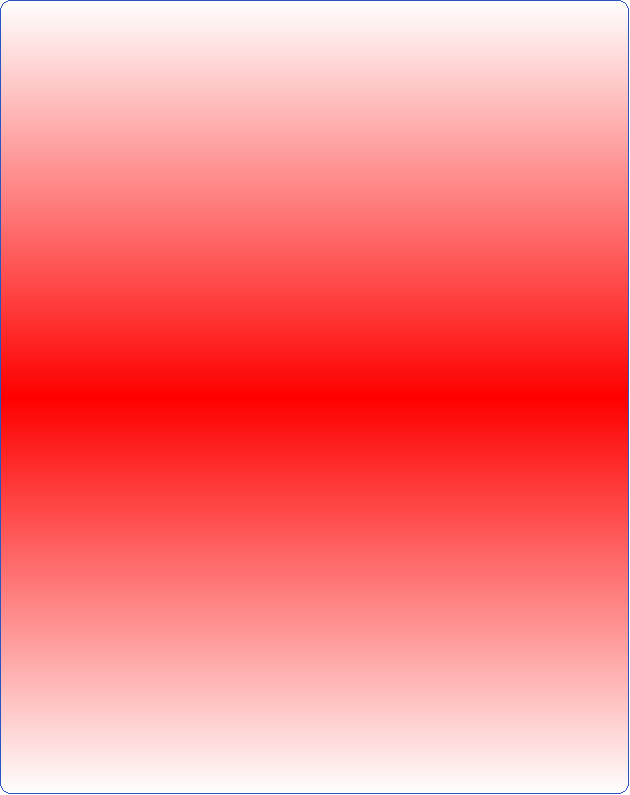 May 8
2010 Smarter than Smoking
WA State Quad MX Championships

Veterans Class Championship
Jindong Park Busselton

State Champs this year were at my favourite track, Jindong Park, this year the track was prepped to perfection by Mark Jones, he is a rider and he certainly does a good job. I was feeling pretty optimistic about Jindong, but worried I had spent too much time getting bikes ready for the whole family and not riding enough, a few club runs had shown me there were lots of fast vets about and I would really have to go hard. Sat on the line for the first race and got an Ok start, Matt McKay and Scott Higson were out in front and the race was on, track was great, jumps really good so attempted the passes, got in front and put the first race away.

When you have 2 seniors racing besides yourself, so much to do between races, only just enough time to get back on the grid for race two. It was again Higson and McKay out in front, anyone who races at Jindong would know its not fun following someone as you get pelted by little rocks, I passed them both and they fought it out for 2nd and 3rd.
Race three, just needed to get the 1st place and secure the Championship, was feeling pretty good and was enjoying riding the track so much, I went for holeshot but again they were back out in front, passed them both for the final time and took the overall win.
I've raced against Scott Higson for 10 years, and we have a good rivalry were sometimes he wins, and sometimes I do. Great to have so many vets on the line, and I look forward to the Nationals in October !
Oct 16th 17th
2010 Australian Quad MX Championships
Jindong Park Busselton
The nationals came up so quickly this year, I have spent so much time helping Luke be ready for State Rounds, and him using my Honda for some training that Ive hardly ridden. I actually got to do Southern Cross, which I really enjoy, there were alot of vets in the race, so we had a good day. I entered MX Challenge but the bike died and I couldnt race.
Entries for the Nationals Vets 45+ was about 11 riders, most from WA including Scott Higson.
Each of the 5 races was frantic with all the vets putting in a huge 2 days of racing, I came second in every race for a second overall.
Thanks to my family, friends, Trent for keeping me and the boy on the track all weekend ! Thanks to Ray from Rockingham Powersports for getting us there in the first place!